Share This
Akvareller

I love to sit by the North Sea, from here, where I live and paint watercolors.
Feel free to contact me if you would like to see them in reality,
The photography certainly does not give the images full justice.
Paintings are to be seen in reality!

 The ocean is never the same, so the pictures are also very different.
The sizes vary a lot, as you may notice the picture of the shelf.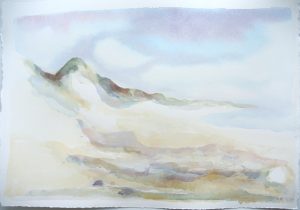 The pictures below are of the smaller sizes they cost between 4 and 600 kroner.